71st ASMS Conference
Mass Spectrometry and Allied Topics



June 4 – 8

, 2023



At this year's ASMS, MSAID will present the intelligent search algorithm CHIMERYS and AI-driven applications for proteomics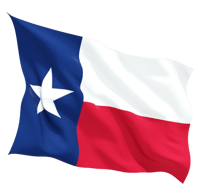 CONNECT WITH US IN HOUSTON
MSAID will be presenting software innovations at the 71st ASMS Conference on Mass Spectrometry on June 4th - 8th in Houston. Come and visit our booth #707 straight across from the main entrance.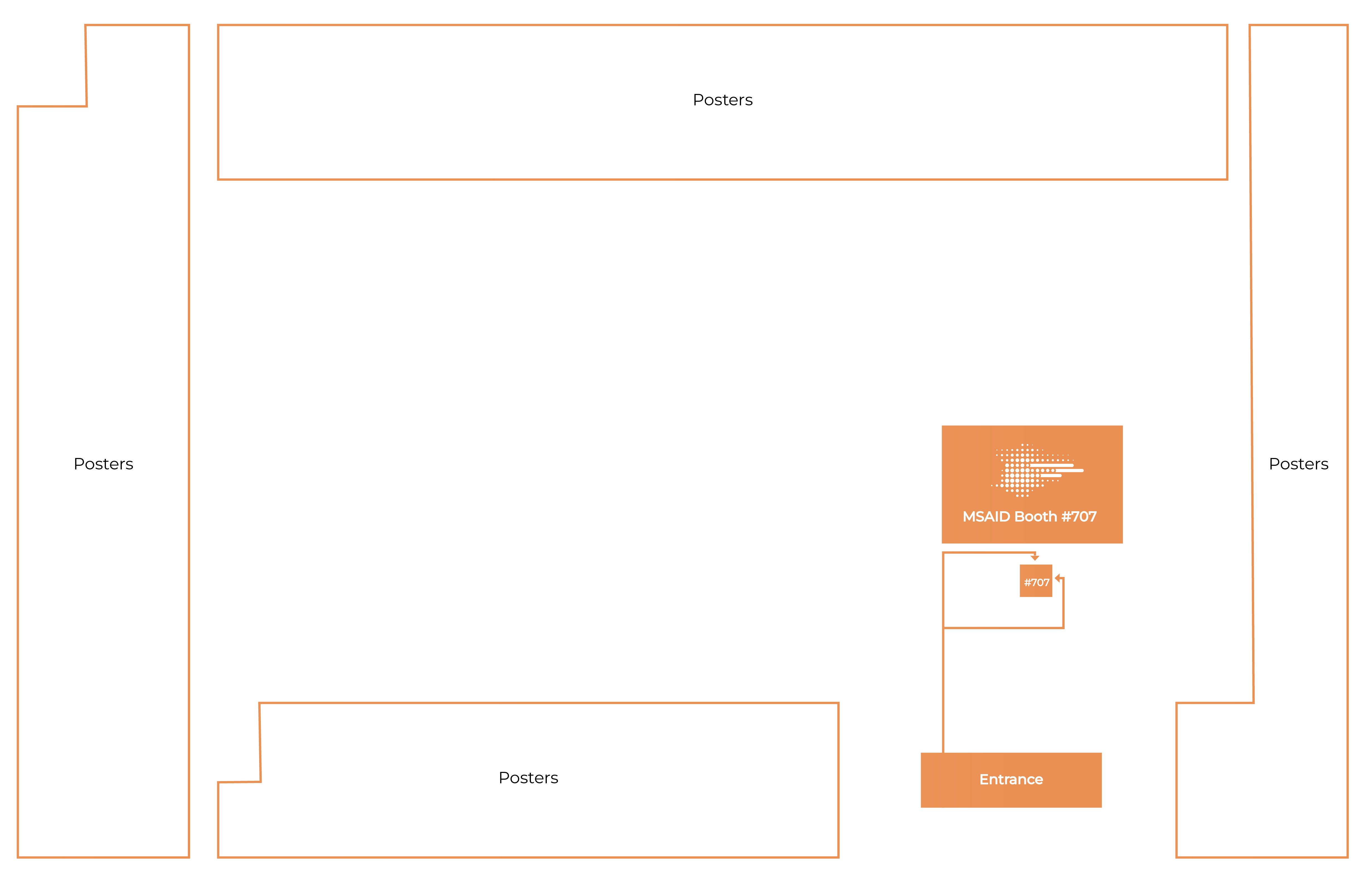 We invite you to stop by our booth to talk about our products, technology, and new advances in the proteomics industry. More information about our participation at ASMS will be updated on this page shortly.
STAY UP TO DATE WITH OUR NEWSLETTER
Let's stay connected!
Sign up to receive email updates on the latest news about our products and event participation.

Register for our Newsletter for a chance to win our mascot Jack!

24th International Mass Spectrometry Conference (IMSC)

Aug. 27 – Sept. 2, 2022
Maastricht, Netherlands.