WE ARE LOOKING FOR EXCEPTIONAL TALENT
COMPUTATIONAL PROTEOMICS SPECIALIST
FULL-TIME (m/f/d)
+ You are a highly motivated, independent thinker with passion for proteomics and data in general?
+ You want to investigate complex problems in proteomics data on terabyte-scale?
+ You already demonstrated expertise in proteomic data analysis?
+ Then join us and help envision and design tailored solutions for the challenges of LC-MS data analysis and contribute to improve and extend our protein analysis software!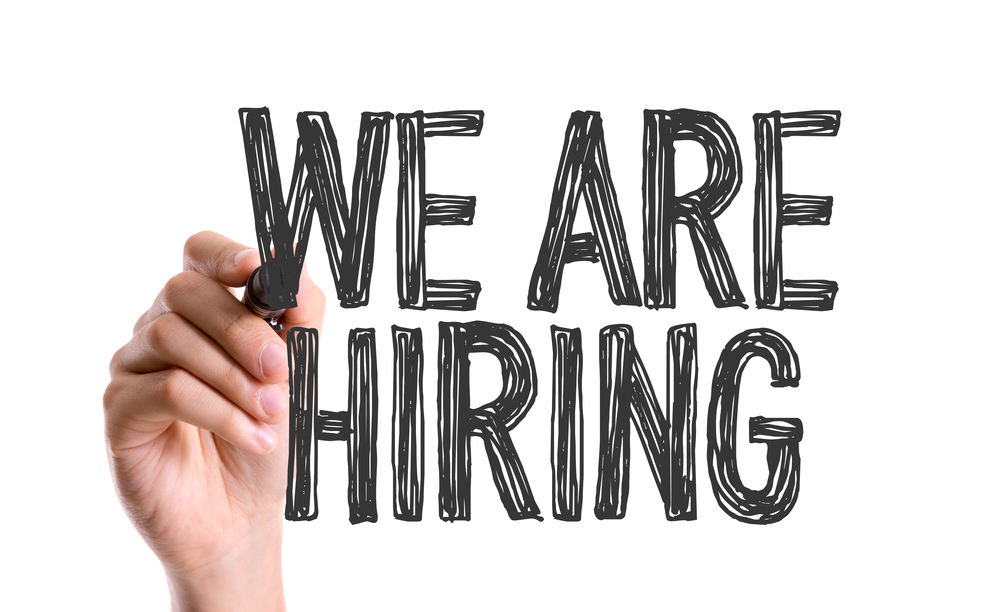 We are always looking for talented individuals to join our team! If you have a background in computer science, bioinformatics, biotechnology, or related fields, and experience with any -omics technique please send us your resume together with a short motivation letter of why you are the right fit for this role and what motivates you to join our team. We are looking forward to getting to know you!
+ Data scientist (m/f/d)

+ Machine learning specialist (m/f/d)