Our presence at ASMS 2022
We are excited to attend the 70th ASMS Conference on Mass Spectrometry on June 5 - 9th in Minneapolis.
Make sure you visit our booth #526 and learn how MSAID products can transform your proteomics workflow.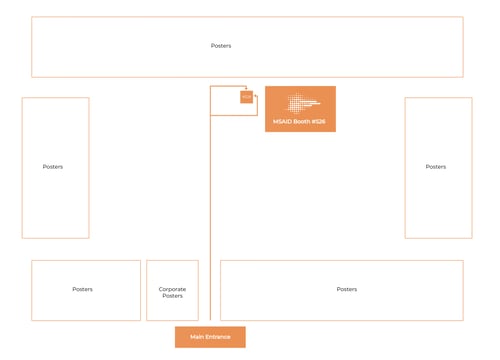 OUR ORAL PRESENTATIONS AT ASMS
"A streamlined rescoring implementation for comprehensive proteomic data processing"


Date:

Monday June 6th


Session:

Informatics: Peptide and Protein Identification, Proteomics

"A unifying, spectrum-centric approach for the analysis of peptide tandem mass spectra"


Date:

Thursday June 9th


Session:

Informatics: Data-Independent Acquisition and Multiplexing



OUR POSTER PRESENTATION AT ASMS
"An end-to-end machine learning workflow for MS-based proteomics"


Date:

Monday June 6th


Topic area:

Informatics: Workflow and Data Management



We look forward to meet and chat with you! Follow us on Twitter @msaid_de and LinkedIn for live updates.